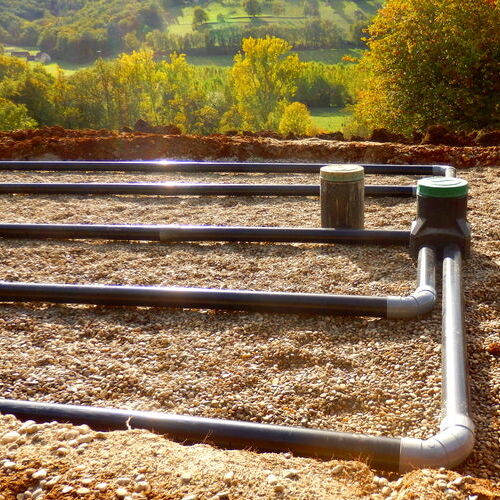 Secure Your Property's Piping System
Roto Rooter Plumbing & Drain has your property taken care of when you require a big job of whole house repiping in Chattanooga, TN. Our trained professionals will confer with you on your property specifications and develop a thorough course of action to provide for secure plumbing connections. If you'd like to learn more about what we can do for you contact our knowledgeable staff at (423) 855-1212 to get started.
Our Trained Professionals Are Here to Help
Whether your pipes have aged or the materials need to be updated we have a range of strong materials to provide a secure foundation for your plumbing system. Whole house repiping is essentially changing the entirety of your piping system and is considered a big job. Depending on the size of your house and the type of piping system you have, whole house repiping will range in the amount of time it will take for completion. You can expect our team of qualified workers to implement their training and various knowledge of plumbing design in order to secure a durable pipe system for your property. Here are some reasons that you may require whole house repiping:
Pipes have aged or are unsafe.
Pipes are leaking in multiple places or repetitively.
Visible pipe corrosion or rust.
Constant low water pressure.
Water discoloration.
Water tastes or smells bad.
Water temperature fluctuations.
Contact our team of trained plumbers for quality whole house repiping in Chattanooga, TN. You can expect to have exceptional end results with your property with our certified workers.
Set Up an Appointment
Roto Rooter Plumbing & Drain is here to give you the plumbing services necessary for a well-functioning property. With whole house repiping in Chattanooga, TN, you'll have your home set up with the materials and fittings necessary for smooth flowing plumbing. It's important to rely on a professional plumbing company when it comes to handling big jobs such as these. Only professionals will have the tools and supplies ready at hand for a well-installed and secure set-up. Give us a call at (423) 855-1212 at any time to see what we can do for you.