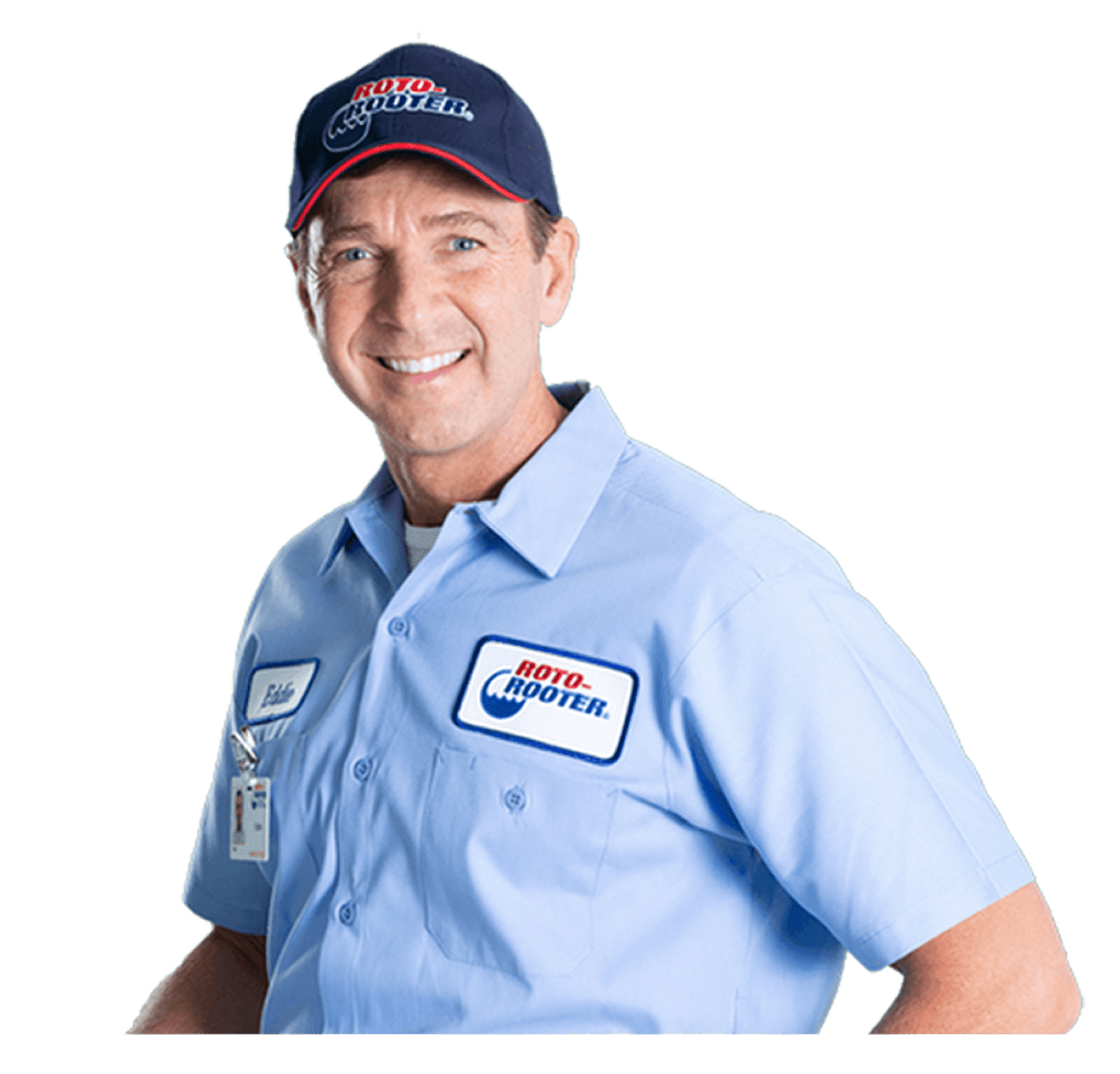 Have Your Sinks Situated
Kitchens and bathrooms both have sinks as one of their main features. Because of this, a leak or clog can disrupt your daily routine. When this vital fixture isn't operating at its best, it can be a huge inconvenience. You can count on our service professionals to quickly get your sink working again. Occasionally, you may find you need (or want) to replace the entire sink. Our technicians will be there to handle that installation for you. Roto Rooter Plumbing & Drain handles sink repair in Chattanooga, TN and installation services. Call us (423) 855-1212 today, we can work at your home or office as well.
Types of Sinks
There are many different types of sinks that will require different kinds of repairs with your property. There are top-mount sinks, under-mount sinks, and flush-mount sinks that operate differently with different parts and connections. Depending on the problem, you can expect our trained and certified professionals to address and repair the various components of your system. Certain issues that may befall your sink can be improper installations, clogs, slow draining water, or a complete halt in draining abilities. We'll be able to assess the possible root causes of your sink acting up and get it back into working conditions. In certain cases, you may even require faucet repair as the connections between the two are often mixed together. Some issues may even stem deeper with your plumbing systems as seen with tree root invasions or leaks with your plumbing pipes themselves. That's why an inspection is highly recommended when it comes to various plumbing issues. When you notice something is off and you require reliable sink repair in Chattanooga, TN count on our team and give us a call soon.
Bathroom Sink Services
Bathroom Sink Services
A clogged drain in the bathroom sink is the most common plumbing problem faced by homeowners. Often created by soap scum, hair, and even bobby pins or cotton swabs, a clogged sink is troublesome. We recommend you attempt to unclog the sink using a sink plunger. You may be unable to remove the clog if it's too far down the pipe. So, if the plunger isn't working, call the experts at Roto Rooter Plumbing & Drain.
Our plumbers at Roto Rooter Plumbing & Drain also repair other bathroom sink problems. Besides unclogging drains, we fix leaks and repair chips and cracks. These are often found in the basins of porcelain or ceramic sinks. And if you're remodeling your bathroom, we'll be glad to replace your sink or install a new one for you.
Kitchen Sink Services
Kitchen Sink Services
Garbage disposal is another feature that can easily develop a clog. The buildup of grease, food, and other items can cause your disposal to malfunction. As a part of your kitchen sink, the clog leads to other problems and frustrations. Again, homeowners can try using a sink plunger to unclog the blockage. Other options include snaking the drain or flushing it with a baking soda and vinegar solution. But if you're unable to break through that clog, call for a Roto Rooter Plumbing & Drain plumber.
Even though we're known for unclogging drains, Roto Rooter Plumbing & Drain professionals provide other sink repair services. These services include leaky faucet repairs and installation, maintenance, or repair of garbage disposals. Call Roto Rooter Plumbing & Drain to find out about any of the sink repair services our experts provide.
Commercial Sink & Drain Plumbing Services
Commercial Sink & Drain Plumbing Services
If you own a business, you know your commercial plumbing system is critical. Sanitation is vital when it comes to commercial sinks. Whether used to wash dishes, keep your business clean, or allow employees and patrons to wash their hands, having a clog-free drain is a necessity. Roto Rooter Plumbing & Drain professionals are ready to assist with your commercial sink problems.
The plumbing of commercial sinks is much more complex than residential kitchens and baths. Not only do commercial sink drains have more parts than residential ones, but they also use more water. And commercial sinks for a kitchen need a better system for straining food and other items out of the lines. When your commercial sinks clog, call Roto Rooter Plumbing & Drain. We can fix your sink, toilet, and shower, and even repair your floor drains. To keep your business running, we provide a full range of commercial drain services. Our professional services are perfect for your commercial problems.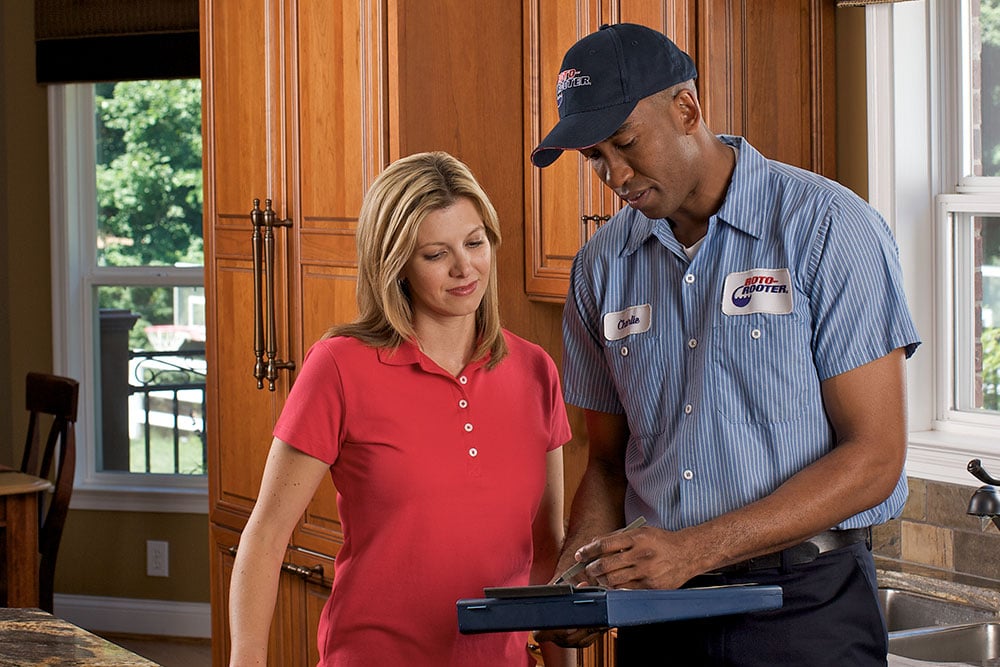 Call Us Soon
Roto Rooter Plumbing & Drain is here to provide you with timely services no matter the situation. If you're experiencing a plumbing emergency we have representatives available 24/7 to assist you with your needs. Your sink is an integral part of draining water out of your property upon use. In order to not halt use in your daily life, we make sure to take care of you with efficient and speedy sink repair in Chattanooga, TN. Call us at any time at (423) 855-1212. Set up an appointment today.