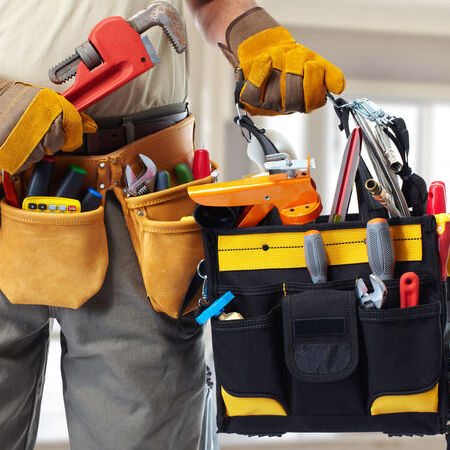 An Experienced Team of Plumbers
Roto Rooter Plumbing & Drain Chattanooga has served Chattanooga for over 75 years and has helped thousands of families and businesses. Our technicians are licensed, insured and follow plumbing codes which is essential in ensuring a secure plumbing system. When you're in need of quality plumbing services in Chattanooga, TN you can count on our professionalism and expertise. We strive to provide you with a plumbing system that will last for years to come. We're here to guide you through your options at any time, give us a call at (423) 855-1212 today.
A Wide Range of Services
Roto Rooter Plumbing & Drain prides itself in providing a wide range of plumbing services in Chattanooga, TN and the surrounding areas. We provide repairs, installations, maintenance, cleaning, leak detection, inspections, and more with the various components of your plumbing system. We understand that there are many different types of systems, fixtures, models, and more that will require a different protocol to match with it. Our trained and certified team has the tools and state-of-the-art equipment to ensure that your unique needs are being met with stability and longevity in mind. You can count on our experts.
Emergency Assistance Available
At Roto Rooter Plumbing & Drain we are familiar with unplanned and unwanted plumbing problems. In order to provide our clients with convenience in services, we offer 24/7 assistance for those cases where problems can't wait. From water damage and toilet repairs to water leaks and sewage problems, our team of trained professionals has seen it all and can work with various types of systems to get them back on track. Find out how we can be of help to you by giving our friendly team a call when you're in need of fast and efficient plumbing services in Chattanooga, TN. Our lines are open at any time at (423) 855-1212.