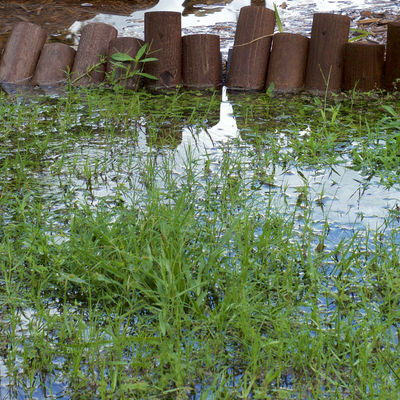 When You Need Field-Line Repairs, You Call Roto Rooter Plumbing & Drain
Are you in need of field line repair? Our team at Roto Rooter Plumbing & Drain is quite experienced when it comes to providing all manner of septic tank services. For example, if you need your septic tank pumped, we will be there as quickly as possible. If your drain field is failing, then you may want to discuss your options with our crew. We are your premier experts at field-line repairs in Chattanooga, TN. A qualified member of our plumbing staff will review your septic tank and drainfield to determine the best course of action. To get started today, please reach out to us at (423) 855-1212.
We are Privileged to Provide Sump Pump Repairs and Replacements
The integrity of your home is important. Your roof protects your home from inclement weather, your walls keep you warm, and your plumbing keeps you and your home clean and hygienic. But what happens when your plumbing system falls into disrepair? Whether you need your drains cleared or you require a sump pump replacement, we are here to help. There is no job too big or too small for our team. To be certain, there are occasions where we are called for a certain plumbing task, and it predicates a much larger one. In order to mitigate any serious plumbing problems, it is important for you to get in touch with us for a proper review of your plumbing system.
Roto Rooter Plumbing & Drain Puts Our Customers First
You deserve to have the experts you can trust. That's why we make our customers our first priority. When you reach out to us at (423) 855-1212, we will record all of the relevant details, and put you on the schedule immediately. It is our solemn duty to perform the plumbing repairs that make your home work, and your life efficient. Our plumbers will work fast and will use the best tools and materials on the market. Please don't hesitate to get in touch if you require services that range from trenchless water line repair to septic pumping, and more.
Please reach out to us at (423) 855-1212 today for your field-line repairs in Chattanooga, TN.