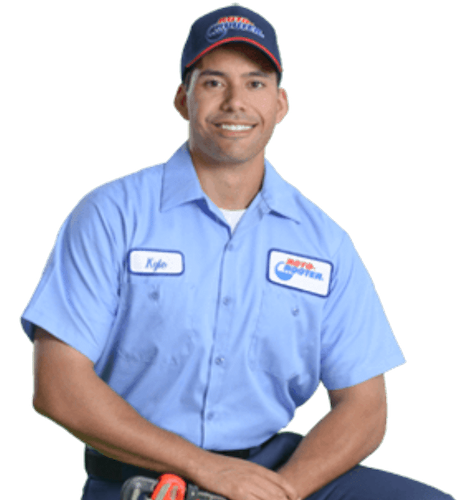 Track Down Issues
With leaks and pipe connection breaks seemingly happening at any location in your plumbing system it may be necessary to employ the use of state-of-the-art technology to trace problem areas. Roto Rooter Plumbing & Drain will be able to track down and make the necessary repair to your plumbing system in no time. With such issues as emergency plumbing, a video camera inspection can be a great way to speed up the process of finding and fixing problems. Expect fair pricing and skilled work when you schedule to work with us. Speak to an expert today about a video camera inspection in Chattanooga, TN by calling us at (423) 855-1212.
Get Your Plumbing Fixed
One of the most important tools in diagnosing plumbing issues now is video cameras. We use a specific kind of camera to thoroughly check your sewer system and underground lines. A specially trained technician places a device with a high-resolution camera into your plumbing system. The device bends to the form of your piping, which enables it to travel easily through the curves. This enables us to examine your lines closely. The camera is recorded in real-time above ground, that way we can see what the problem is right away. Cameras are very helpful in the diagnosis process of figuring out the location of plumbing problems. We'll be able to see what's going on inside of your pipes when issues are unable to be viewed from the outside. Such problems that may be discovered are as follows:
pipe corrosion
rust
misaligned pipe sections
tree root infiltration
punctures
cracks
clogs
Based on the findings discovered by a technician, you'll be able to have the best recommended course of action taken to resolve the piping issue. Get in touch with our qualified staff to see if a video camera inspection in Chattanooga, TN is a viable option for you.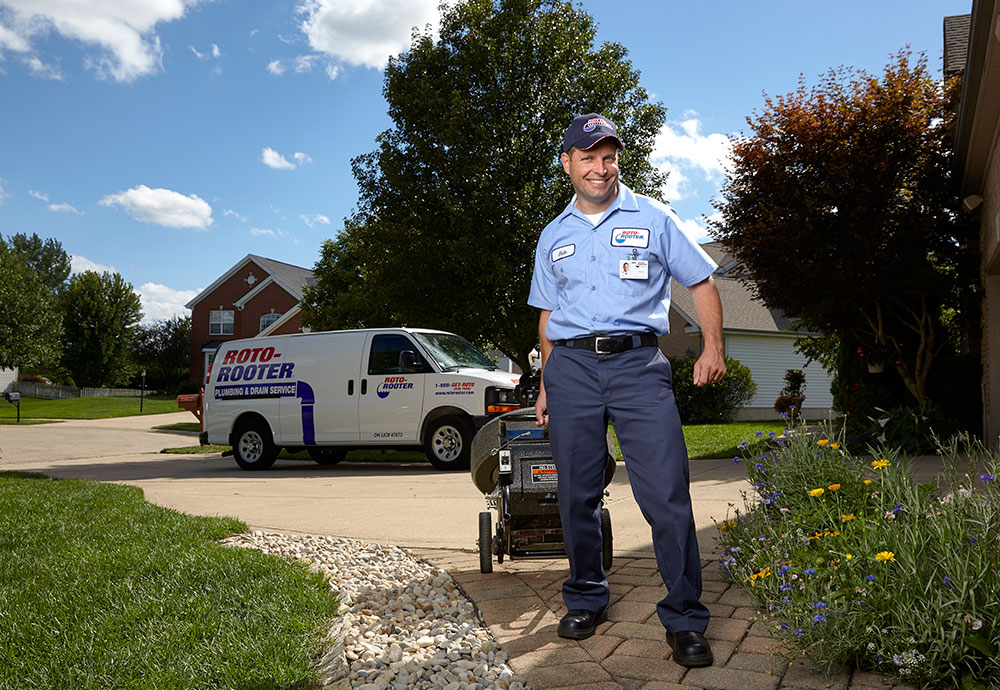 Reach Out to Us
Find out what's happening with your plumbing and get your system properly taken care of. To schedule your video camera inspection in Chattanooga, TN just contact us at (423) 855-1212. Roto Rooter Plumbing & Drain will provide thorough work with any type of project that you may need done to your property. Our team of experts are here to confer with you at any time so speak with us today. Expect exceptional results with our qualified workers when it comes to handling your plumbing lines.