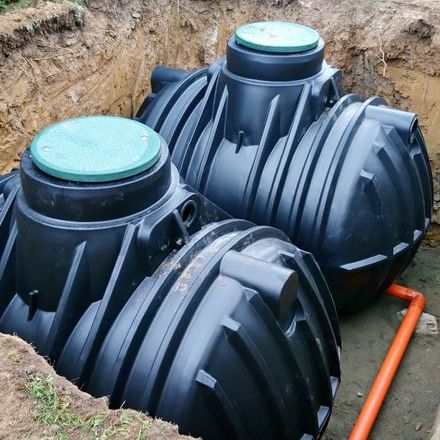 Dependable Septic Pumping When You Need it Most
When was the last time that you had your septic tank pumped? If you haven't had it pumped in recent memory, then now is the time to give our friendly plumbing team a call. If you have a septic tank on your property, you are probably aware that it comes with its good traits and its bad traits. That's why you need our reliable crew on your side. With our help, you won't have to worry about septic tank upkeep. That's what we are here for. Over the years, we have provided countless customers with great plumbing solutions. Please be sure to reach us at (423) 855-1212 today for your septic pumping in Chattanooga, TN.
We Provide Many Important Plumbing Services
Our team at Roto Rooter Plumbing & Drain is very experienced when it comes to providing great plumbing solutions. Whether our patrons require a water heater replacement or need a consultation for their sump pump repair, we have the staff to help. We understand intuitively that plumbing systems need to be installed properly and maintained properly in order to display true longevity. If your septic tank hasn't been pumped, for example, you will have some serious plumbing problems down the road. We want to mitigate that using the best tools available. By using plumbing-industry standard techniques, we will ensure that whatever plumbing issue you have will go away.
Now is the Best Time to Give Us a Call
As any plumber can attest, if you have any long-standing issues with your plumbing system, it is urgent for you to get them solved straightaway. Your hygiene and your daily routine matter, and without a perfectly operational plumbing system, you will suffer. Our plumbers want to ensure that you are living in a safe, clean environment that fosters unity within your home or property. That's why we urge you to give us a call if you require any plumbing services with our company. We will be certain to go over all the specifics should you desire, and are available through a quick phone call.
If you need septic pumping in Chattanooga, TN, the best time to call is now. Customers can always reach us at our phone number, (423) 855-1212.