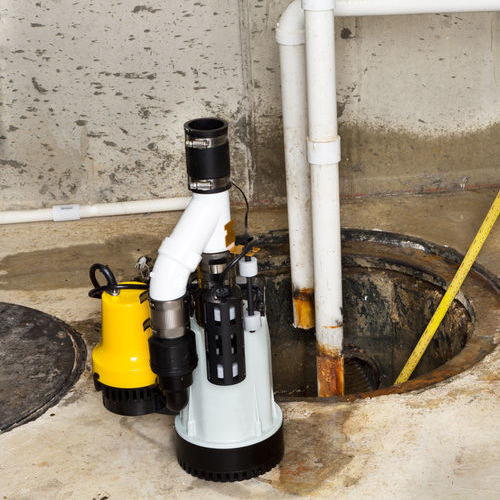 Get The Plumbing Pump You Require
Roto Rooter Plumbing & Drain is the plumbing company that you can count on to set you up with the different types of plumbing pumps in Chattanooga, TN that may be needed for your property. Water pumps are essential in maintaining a steady flow of water in and out of your property for a smooth plumbing experience. We understand that in order to fit with your property specifications there will be specific needs to be met with each plumbing connection. We're here to confer with you at any time when it's necessary to make sure that your lines are secure. Give our helpful team a call at (423) 855-1212 to discuss your options. We're here to help you at any time.
Our Services
Sump Pump Repair Our team of professionals will get your sump pump back into good conditions.
Types of Water Pumps
Water pumps are essentially electromechanical or mechanical devices that are designed to move water through pipes or hoses from one place to another continuously by using a pressure differential. The two basic types of water pumps are positive displacement or centrifugal pumps. A positive displacement pump moves water by repeatedly enclosing a fixed volume, with the aid of seals or valves, and moving it mechanically through a plumbing system. There is a cyclical plumbing action that can be driven by pistons, vanes, diaphragms, screws, gears, or lobes. There are two main types of positive displacement pumps: reciprocating and rotary. A centrifugal water pump will use a rotating impeller to move water into the pump and then pressures the discharge flow. These types of pumps are used to transport water by the conversion of rotational kinetic energy to the hydrodynamic energy of the fluid flow. There is a reverse function of a centrifugal pump where a water turbine converts the potential energy of the water pressure into mechanical rotational energy. Depending on the pump of your preference you may be able to get the productive flow that's necessary for your property. Speak with us to see what type of plumbing pump will be right for you.
Plumbing Pump Repair
If your plumbing pump is running into issues or otherwise not working properly it may be possible to get plumbing pump repair. Depending on the pump that you have and where it's located our team of trained professionals will be able to provide you with the fixes necessary to get it back into operable condones. Whether there is a block, flood, or other damages you can expect the problem to be fixed. It's recommended to have your sump pump or other pumps routinely maintained every three to four months with a more comprehensive procedure conducted yearly in order to avoid such problems in the future. Learn more about how we can help with your different types of plumbing pumps in Chattanooga, TN today. Give our team of experts a call for assistance.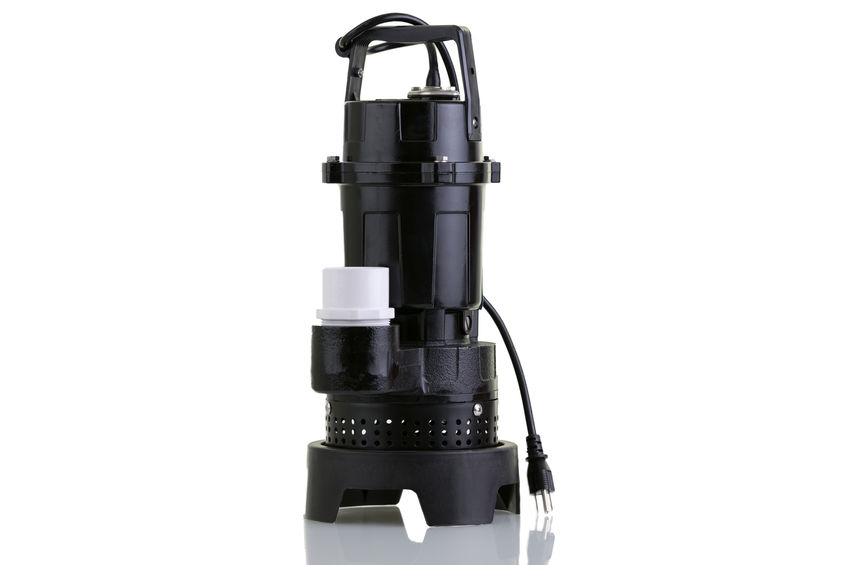 Get Started With Us
Our team is here to help with your various types of plumbing pumps in Chattanooga, TN. Roto Rooter Plumbing & Drain has the experience with various plumbing services to ensure that your property is being taken care of. No matter what needs to be met, our team of trained professionals will make an effort to provide you with a secure plumbing system that will last for years to come. We are at your beck and call at any time. Reach out to our team at (423) 855-1212 to get started.