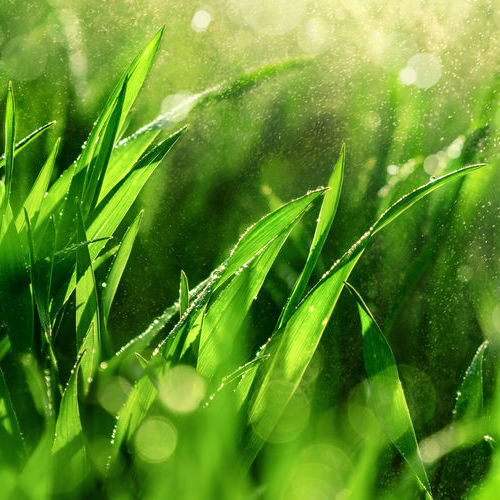 Are You In Need of a Field-Line Replacement?
Drain fields and septic tanks perform an important service for homeowners, particularly when they live in rural surroundings. Older drain fields require maintenance, particularly if they were not installed properly in the first place. Sometimes, a "drain field" can only consist of a few rocks tossed in a hole and covered with dirt. While we hope this is not the case, our team at Roto Rooter Plumbing & Drain is here to help with all of your septic tank services. Whether you need septic tank pumping, field-line repair, or anything in-between, you cannot trust a more qualified crew. Please reach out to us at (423) 855-1212  when you require a great field-line replacement in Chattanooga, TN.
We Are the Competent Plumbing Professionals You Can Trust
In order for your home to attain it's true value and efficiency, all of the systems of the household need to be operational. For instance, if you have a poor roof, that will negatively impact the resale value of your home. The same idea is true for your plumbing system. If your drains don't clear properly, and your toilet keeps running, now would be a good time to give our established plumbing company a call. A courteous member of our team would be happy to discuss your plumbing needs, and send an associate to your home or property as quickly as possible.
Your Septic Pumping Needs Are Important to Us
It's difficult to think of anything worse than a septic system backing up into your home. Your home deserves to be as hygienic as possible, which is why we will be happy to receive your call and get your plumbing system the treatment it needs. Our plumbing staff will work overtime to ensure that your plumbing runs free and clear. If a more serious plumbing installation is required, we will be more than happy to go over all the details so that you understand your options.
We would be happy to help with your field-line replacement in Chattanooga, TN. The best time to reach out to us is today, at our phone number, (423) 855-1212.