Your Plumber in Chattanooga, Ready 24/7

Roto Rooter Plumbing & Drain Chattanooga has served Chattanooga for over 75 years and has helped thousands of families and businesses get back to what's important. Our technicians are licensed, insured, and follow plumbing codes that will be essential for your home or business. Once our technicians come around to your property, you'll be able to easily spot our vehicles which are clearly marked with the Roto Rooter Plumbing & Drain brand. Our team is always friendly and always working hard to solve your plumbing issues. Expect professional and reliable plumbing services whenever you need them. We'll send down a skilled plumber in Chattanooga, TN, and the surrounding areas that provides reliable and efficient work. Give us a call at (423) 855-1212 to get set up with services 24/7/365. We're here for you at any time as your reliable Chattanooga plumber!
Quality Services We Offer
Well-Rounded Services
Roto Rooter Plumbing & Drain offers comprehensive plumbing services and will ensure that your property is well maintained and in proper conditions. With upgraded materials, fixtures, equipment, and more you can expect quality and skill with each and every one of our jobs. Our trained and certified team makes a special effort with every service no matter if it's big or small. Your satisfaction is what we strive for and a long-lasting plumbing system is the goal. With over 75 years of experience, you can expect quality results with each of your requests. Call us at (423) 855-1212 today to schedule an appointment with a trusted plumber in Chattanooga, TN. Our team is here to guide you with your options in bettering the system of your plumbing. Schedule a service with us now.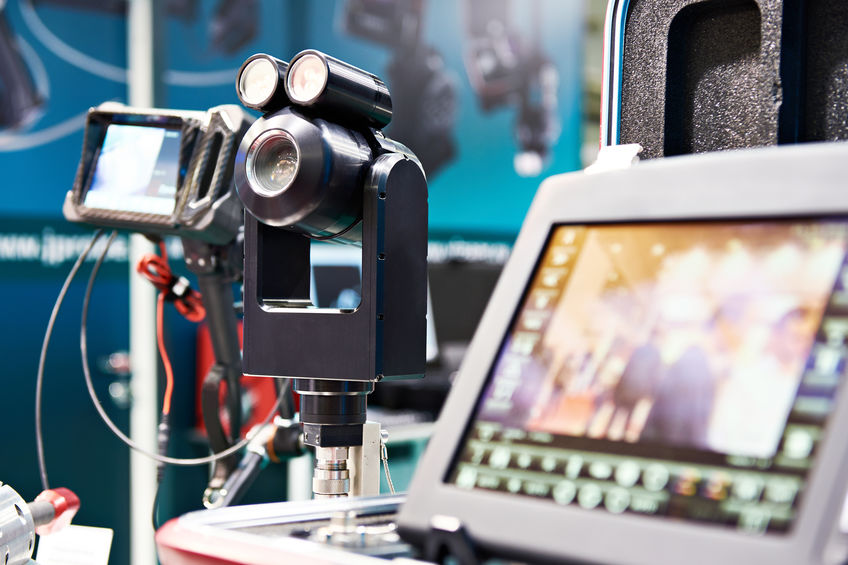 Video Camera Inspection
Track Down Issues
Roto Rooter Plumbing & Drain understands that there can be times where problems are happening beyond the naked eye. With plumbing pipes snaking behind walls or underneath homes in an extensive pattern only with the help of state-of-the-art machines can we properly observe various plumbing phenomena. With our video camera inspections our technicians will be able to look inside pipes in order to determine what is going on. In this way we can determine the problem and match you with the right plumbing services. You'll get an expert plumber in Chattanooga, TN for the job. Have the mystery of plumbing problems solved with our innovative equipment by a Chattanooga plumber.