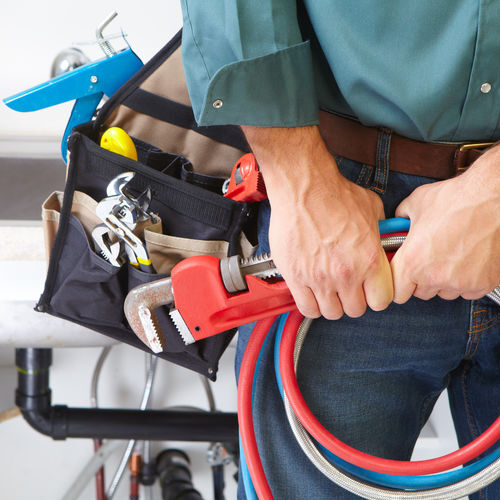 Get Help With a Qualified Plumbing Company
Roto Rooter Plumbing & Drain is a qualified plumbing company that is here to provide you with secure plumbing services in Chattanooga, TN. With over 75 years of experience in the plumbing field, you can expect skilled work with the range of plumbing services that you may need done with your home or business. Call our team of professionals at (423) 855-1212 to get started towards a smoothly running property. We're happy to guide you and discuss your goals for an optimally working plumbing system.
Our Team is Here For You At Any Time
Roto Rooter Plumbing & Drain offers regular plumbing services in Chattanooga, TN as well as 24/7 emergency plumbing services for your convenience. We understand that the unknown can happen at any time without warning that will require immediate attention. Don't let the inconvenience of a leak or pipe break halt your life. With our trained and certified team of plumbers, you can expect to have a resolution that will last for a long time. Call our friendly representatives at (423) 855-1212today. We strive to provide you with satisfaction and durable plumbing lines in a timely and efficient manner.
6137 Airways Blvd
Chattanooga, TN 37421
(423) 855-1212