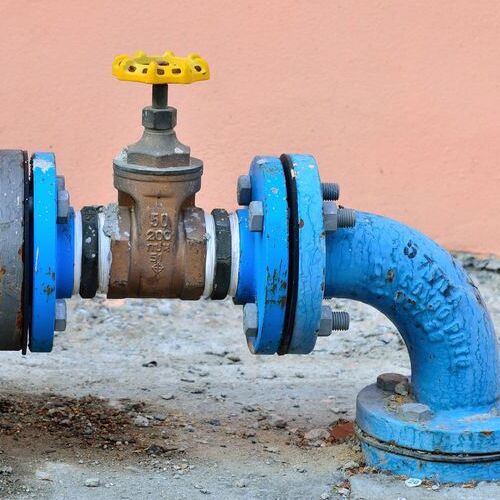 Have Your Water Line Secured
Your main water line is an essential part of your home as that is where water is being directed into your property for various use. In order to ensure water is always flowing properly, it's best to be aware of any problems that may be happening to tamper with your system. Our team is here to assist with any problems and track down issues. With our water line repair service in Chattanooga, TN you can expect a thorough and concise job being performed with your property. Roto Rooter Plumbing & Drain has the years of experience to assist you with your plumbing problems. Give us a call at (423) 855-1212 today to learn more.
Know What's Happening
Your main water line incorporates a pipeline that is separate from your main sewer line which takes wastewater away from your property. Your main water line brings the water that you will use into your home or business and allows you to use water for your kitchen, bathroom, laundry, toiler, shower, and more. There may be a time that you notice issues such as leaks or damaged piping which will mean that repairs will need to be made. You may notice that there are problems with your main water line such as a leak being developed from these tell-tale signs:
Your water bills are higher than normal.
There's moisture accumulating on your walls.
You hear running water sounds that can't be explained.
There are puddles or mud in your yard that aren't the result of a storm.
Have your property taken care of with skilled water line repair in Chattanooga, TN. If you require more extensive fixed consider trenchless water line repair options to limit damage to your landscaping.
Call Us to Answer Your Questions
Our Roto Rooter Plumbing & Drain team of professionals are here to help you out with your water line repair in Chattanooga, TN. No matter if the issue is big or small you can expect that your property is being taken care of by a trained and experienced team. We're here at any time to answer your questions so do not hesitate to reach out to us at (423) 855-1212.