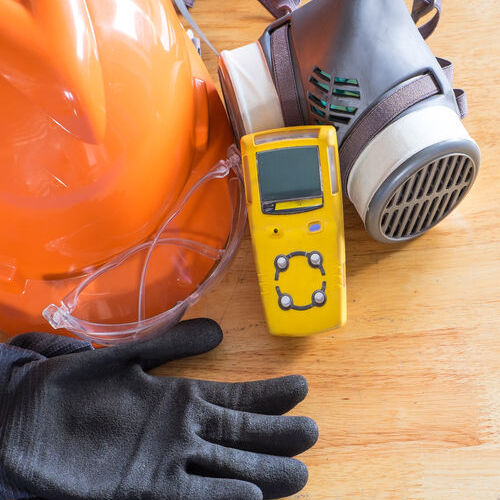 Trace The Source of a Gas Leak
A gas leak can be a dangerous situation to be in. In cases like these it's important to vacate the area first before contacting your local gas company to turn off the lines and then a repair man to track and locate a gas leak. Roto Rooter Plumbing & Drain are certified to address your gas line problems and provide safe and effective solutions to repairs. Trust us with your gas leak detection in Chattanooga, TN and have your system fixed without worry. Our number is (423) 855-1212, we're here to help.
Get Assistance With Gas Leak Repair
A gas leak can be dangerous to the health of the occupants, so it's essential to get help when it's needed. Natural gas itself is odorless but with an additive provided by gas companies, you'll be able to determine if there is gas present in the air. With certain state-of-the-art machines, you can also track the location of the leak from the abnormal amount of gas being released in the air. Our devices can trace even small amounts of gas leaking into the area and can detect natural gas, butane, methane, and liquid propane. You may be able to detect if there is gas in the air from certain tell-tale signs such as:
the smell of sulfur or rotten eggs
a white cloud or dust cloud near a gas line
a hissing or whistling sound near a gas line
a damaged gas pipe
dead houseplants
bubbles in water
A gas leak is considered an emergency plumbing situation. We have representatives available 24/7 with someone sent out to your property in no time so that you may get the help that you need to fix your gas line. Have gas leak detection in Chattanooga, TN completed by a trained professional today.
Speak To Our Representatives
Speak to an expert today to get gas leak detection in Chattanooga, TN. Have all of the occupants of your home in safer conditions by getting your gas connections secured. Only a professional should handle any changes made to your gas systems, contact us at (423) 855-1212 today to set up an appointment. Roto Rooter Plumbing & Drain is here to help.